This course is provided for people who have committed offences and the Police think that they will benefit from an Out of Court Disposal – either a Community Resolution or a Conditional Caution.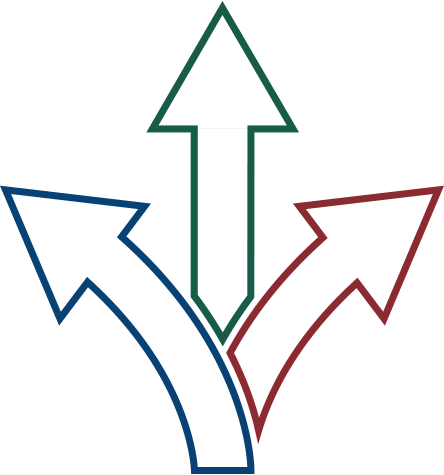 The Drugs Education Course runs for up to 3 hours, and is self-funded through a payment of £60 made by the participant.
One of the conditions of this outcome is to attend a Drug Education Course which is provided by Dyfodol on behalf of South Wales and Gwent Police forces and is available across both force areas. This may include:
Offences of simple possession of any controlled substance as classified under the Misuse of Drugs Act 1971.
This course replaces Cannabis and Khat Warnings and applies to all Class A, B and C drugs and novel psychoactive substances.
Offered as an alternative to a fine or court hearing, this Police-referred scheme covers range of information relating to drugs, including health management, consequential thinking and future planning. People will be encouraged to consider their life choices in relation to substance use. The course enables participants to make more informed decisions drug use and reduce the risk of reoffending.
Dyfodol will be notified by the Police of the requirement for you to attend the Drug Education course. It is YOUR responsibility to contact us within 14 days of the Police notification and to register onto a course so that it is completed within 12 weeks of your offence.