Dyfodol are experienced substance misuse specialists who work in every setting in the justice system in Wales, working at police custody suites, courts, community hubs and prisons.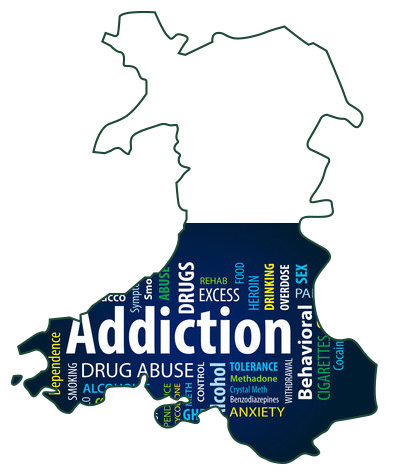 Dyfodol work with South Wales Police and Gwent Police to engage people involved in the criminal justice system to help people improve their lives and reduce their risks of committing further drug and alcohol related offending. We hope to achieve this by supporting and facilitating individuals to consider their health and well-being, be informed about their choice to use drugs and be aware of the associated impacts that poor decision making can have on their futures.
Given our reach across the justice settings in Wales, we hope that even if an individual lapses into substance misuse and further crime, we can be there to engage them, help them address their challenges and refer them for additional help and support where appropriate.